she kinda sorta sold her husband?
Day 5 of the Permission to Kick Ass Podcast launch…
First, happy Friday and a quick gratitude… for YOU! For everyone who's listened, liked, shared, or replied to tell me they're loving the show, and for all the love and support.
It's been an epic, at times hectic experience… but you really made my week, just by being here. You fucking ROCK. Period.
Don't let anyone tell you otherwise.
In podcast news, we're bringing it on home and finishing the official PTKA podcast launch strong! I've got another new episode for you today (details below), and then starting next week I'll be releasing a brand new episode every Wednesday.
Why Wednesday? Because sometimes it takes ten years to get from Monday to Tuesday… so I figure we can all use a little midweek pick-me-up. 😀
Without further ado… I want to introduce you to today's guest, Alison Vidotto.
Click here to listen to Alison's episode!
Don't forget to subscribe and rate – and if you like it, spread the word!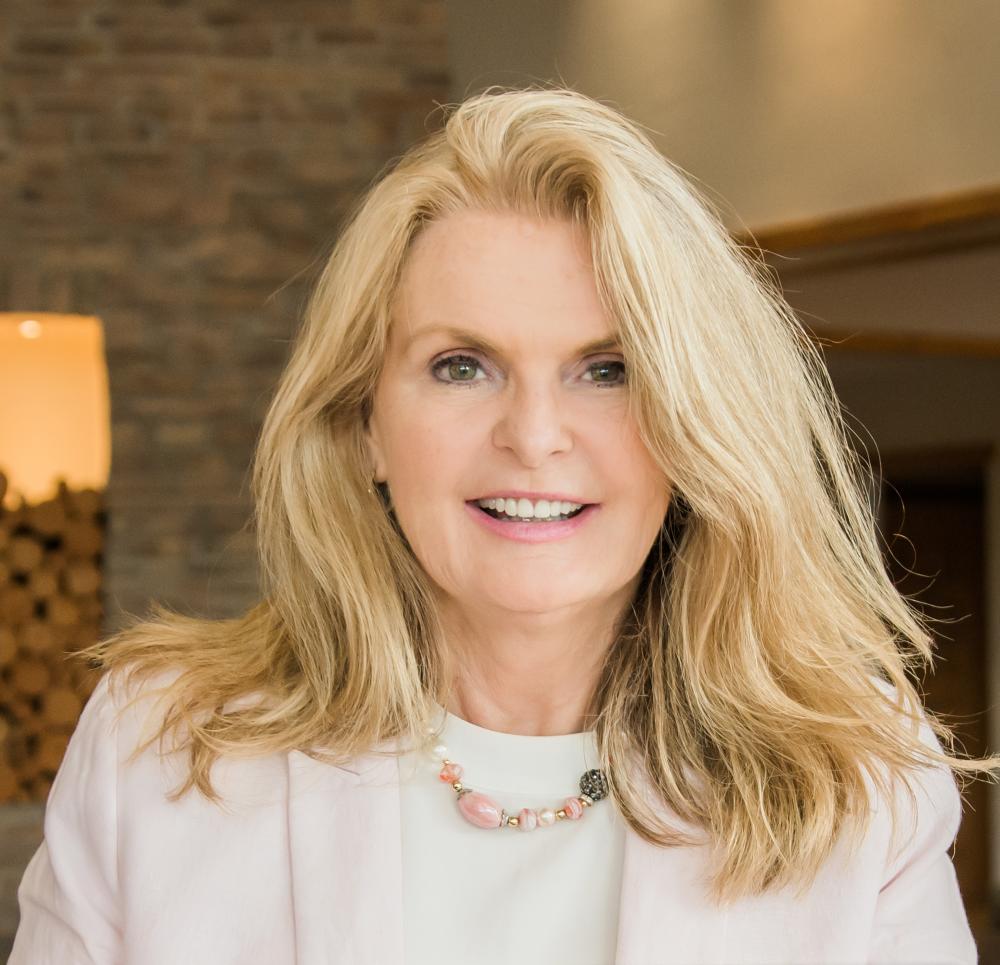 When I asked her to share a challenge or struggle in her business… man did she DELIVER. I had no idea she'd been through a near-collapse of her family business while simultaneously trying to grow her own personal brand.
Can't-Miss Moments From This Episode:
The shocking statistic that's the driving force behind Alison's mission to help small business
When the bottom dropped out… how Alison kept going when her family's main business lost 80% of its contracts in a matter of weeks
The "survival mode" tactic anyone can borrow and adapt for when times get tough
She "sold" her husband! The creative way Alison took her family's business from barely getting by to back on track (even though the industry had practically collapsed)
Borrow this "12 million dollar" trick (it won't cost you a cent) to get clear on your vision for the future while getting closer to your goals
Go listen – it's a fascinating exploration of entrepreneurship and resiliency that will leave you feeling seriously inspired:
Check out episode five of the brand new Permission to Kick Ass podcast!
Thank you again for joining me on this epic podcasting adventure. I'll catch you next week!
Rock on,
Angie
ANGIE COLEE
If you're an aspiring freelancer who's working up the courage to leave the day job… good news! I'm sharing all the things I WISH I'd known before making the leap so that hopefully your journey goes a little more smoothly than mine.